Surgiverse is FDA cleared and available for sale in the U.S.
We believe no surgeon should ever have to go into surgery feeling anything less than 100% prepared and ready to do the best for the patient.
Our revolutionary online surgical suite, SURGIVERSE, empowers and enables surgeons to perform at their peak. With our blend of cutting-edge real-time 3D technology, artificial intelligence, and cloud computing, we are transforming the online surgical workspace into a powerful tool for success. Unique cloud infrastructure, HIPAA compliant High end 3D rendering with cloud computing AI powered surgical planning

Mixed Reality guidance in the operative room
Prepare a dedicated Patient Assistance File (PAF)
with SURGIVERSE's web-based, surgical planning platform
available anywhere you have internet 24/7
✦ Upload a CT scan from DICOM in less than 1 minute.
✦ Explore 3D models, make anatomic measurements, and annotate.
✦ Gather desired notes, documents, and other resources such as surgical techniques and surgical videos in the secure, dedicated PAF.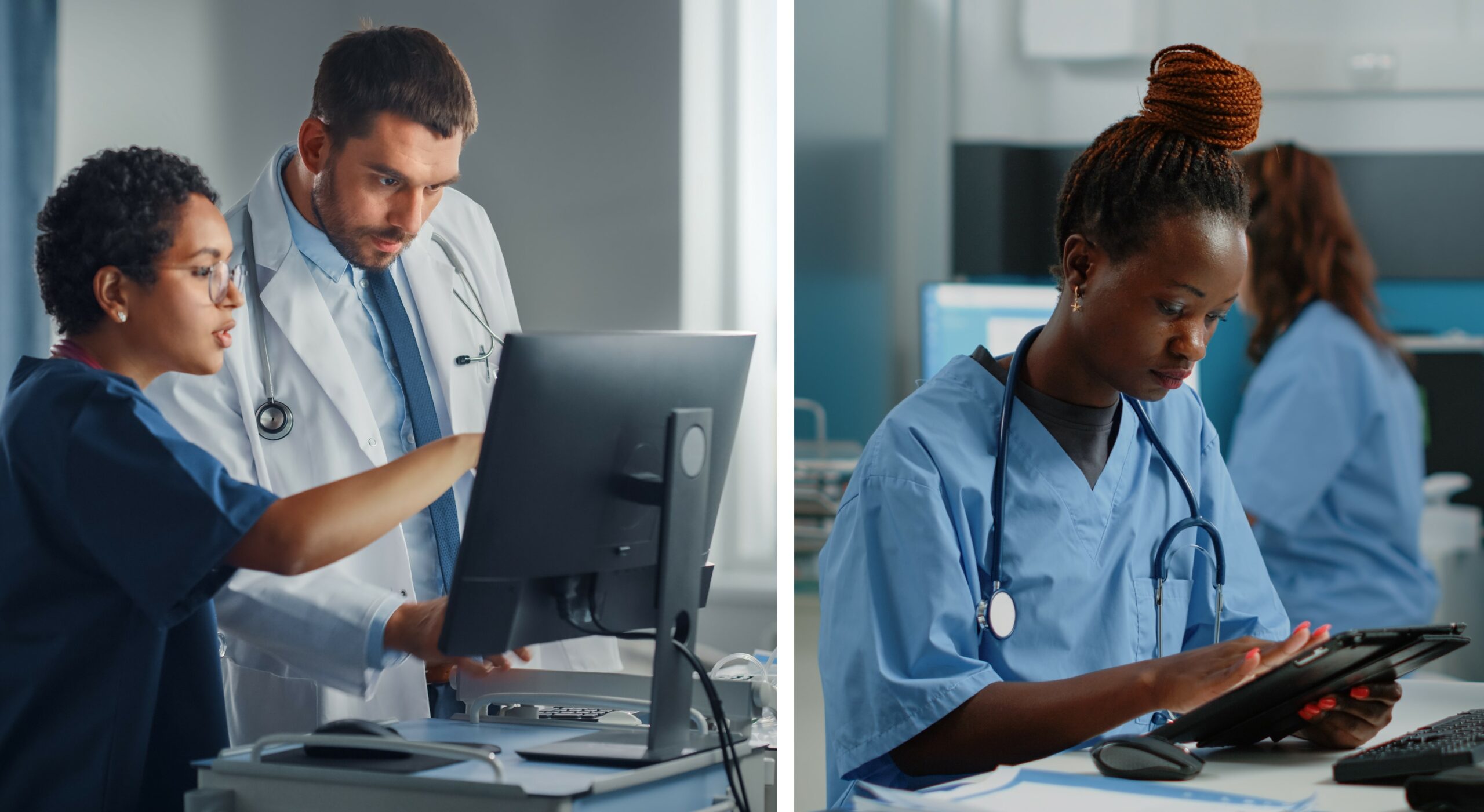 Strategize with fellow surgeons and validate your final surgical plan
with trusted sources before you step foot into the operative room
utilizing SURGIVERSE's secure, online collaborative platform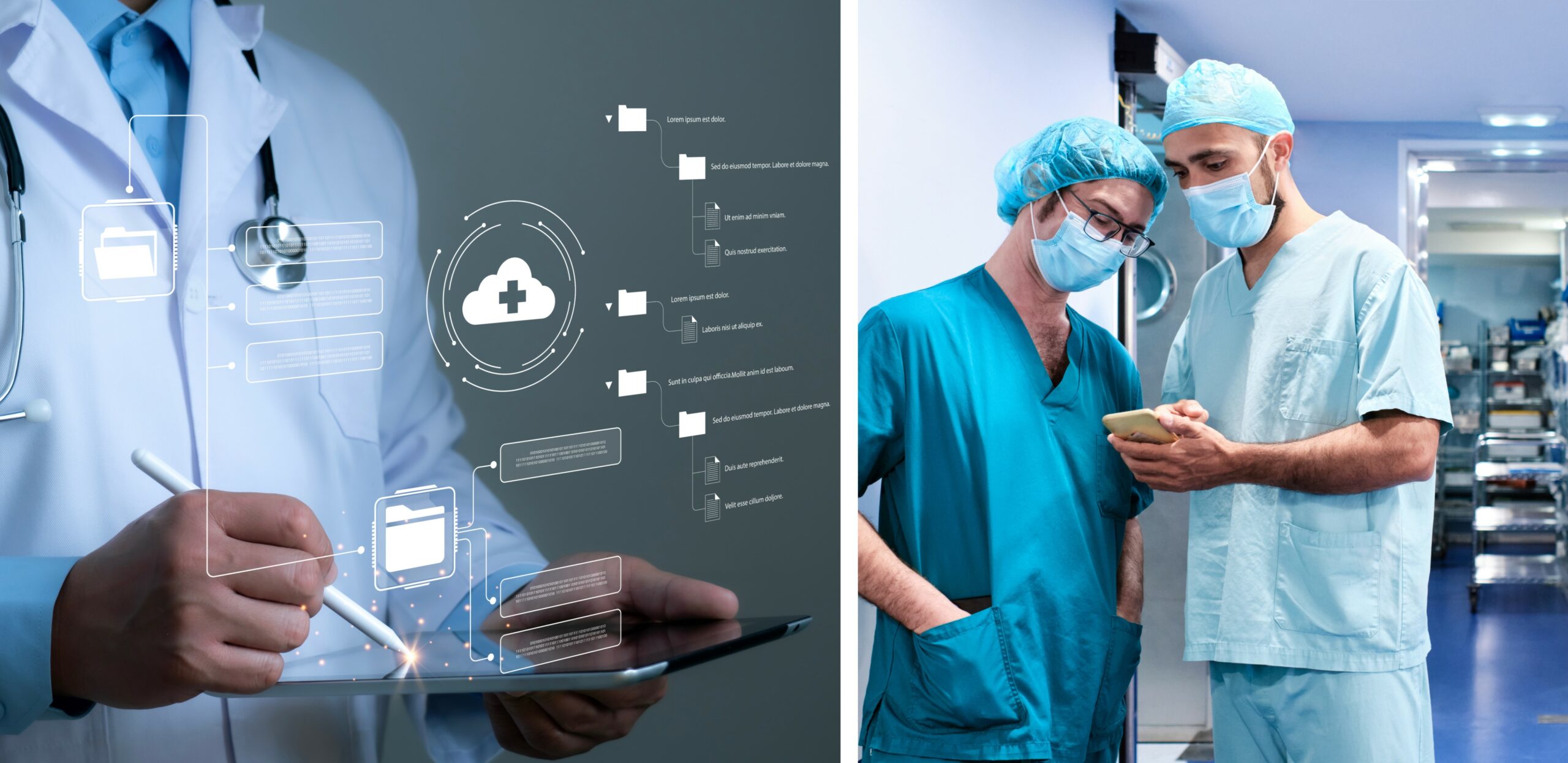 ✦ Share and collaborate with other experts to complete your file.
✦ Validate your data with peers to work on reliable and relevant information.
✦ Review history of modifications and contributions.
3

Operate with Confidence
Have all of the resources in the Patient Assistance File (PAF)
available via a mixed reality cockpit you can reference and manipulate
in the operative room all without leaving or breaking the sterile field.
✦ Instantly access all data in the PAF.
✦ Easily manipulate data and 3D models while scrubbed in.
✦ Clearly view the patient through the Hololens 2's transparent, removable visor.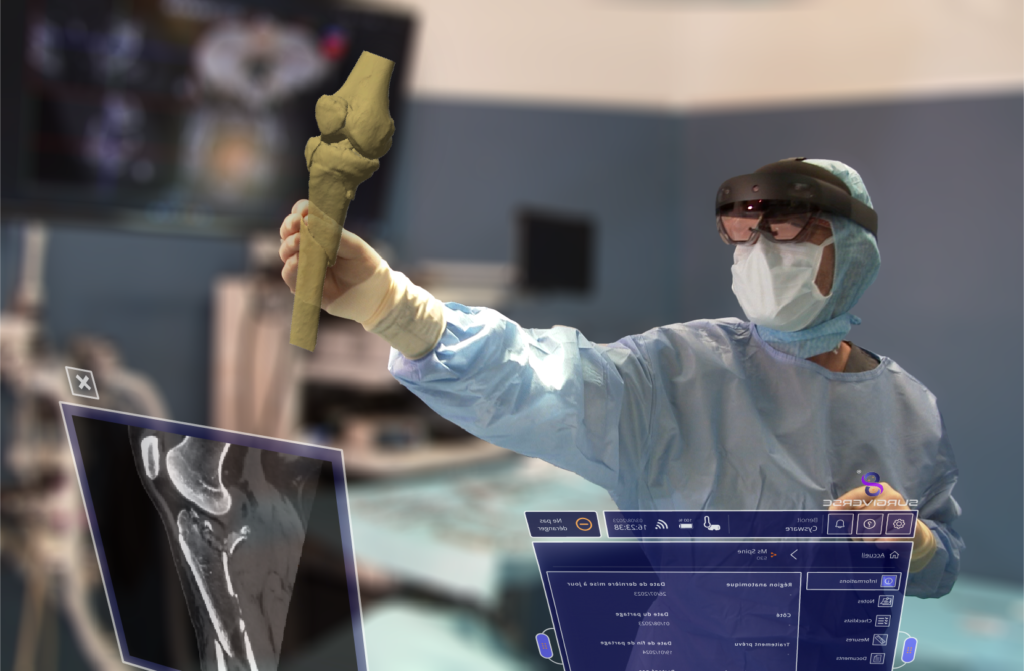 Welcome to the future of
Digital Surgery
"SURGIVERSE provided invaluable assistance during pilon fracture fixation. It enhanced my understanding of the fracture's anatomy, allowing me to make more informed decisions regarding the placement of screws, plates, and other fixation devices. The SURGIVERSE display also helped me to understand the alignment of the fractured bone segments, ensuring accurate reduction and alignment."
"Using SURGIVERSE in the operating room allows direct and comfortable access to information without asking the team and gives a great autonomy. I was able to share with my operating assistants and the paramedical team the information instantly so that they could prepare for the procedure and understand how it would unfold. "
"SURGIVERSE allowed me to reduce the amount of radiation exposure for both the surgical team and the patient, as we relied less on fluoroscopy. This was a significant benefit for everyone involved, especially considering the potential risks associated with prolonged exposure to X-rays."
"The use of the Mixed Reality headset is simple to integrate into the surgical intervention. The upload of the patient file into the headset is easy and quick as well. It offers a great advantage in terms of ease of use, requiring only a Wi-Fi. In the end, it's a very simple solution to implement."

"They created the Surgiverse platform, which combines the latest advances in multiplayer gaming and 3D, including artificial intelligence, cloud computing with ACS and mixed reality with Hololens 2, to create powerful digital solutions for surgeons worldwide.

It is a highly secure workspace, accessible anywhere, anytime."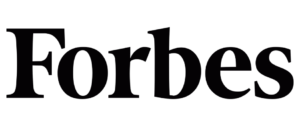 "As a precursor of the Surgery 4.0 concept, Abys® Medical is determined to change the game."

"The innovative new company based in La Rochelle, (…) has received U.S. clearance from the FDA to deploy the first metaverse-based surgical decision software suite."

"Surgiverse is a disruptive cloud core 3D solution with holographic assistance that improves surgical planning and organization of care with a better fluidity of operations, a reduction of friction costs, ensured traceability, a continuity in the transmission of data between team members, training and analyses to capitalize on the failures but also on the success."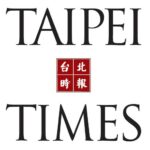 "In operating rooms, surgeons can use Microsoft HoloLens mixed reality headsets to access a patient's hologram "twin" and other data as they work"
SURGIVERSE Powered by AI: Paving the Path to Predictive Surgery
SURGIVERSE is marking a significant leap forward in the field of surgical advancements by ushering in a new era of predictive capabilities.
Integrating AI algorithms to the platform will aid surgeons in foreseeing the intricate details of a surgery while preparing it, and in anticipating patient outcomes with unparalleled accuracy.
We have a resolute vision: to equip surgeons with a comprehensive, data-driven automated planning and execution system that empowers them to make informed decisions.
Through advanced visualization and automated 3D analysis, we generate a digital twin of each patient, enabling precise examination and intelligent support throughout the surgical journey.
Besides, the solution can integrate with robotics or navigation systems, augmenting surgical precision and efficiency.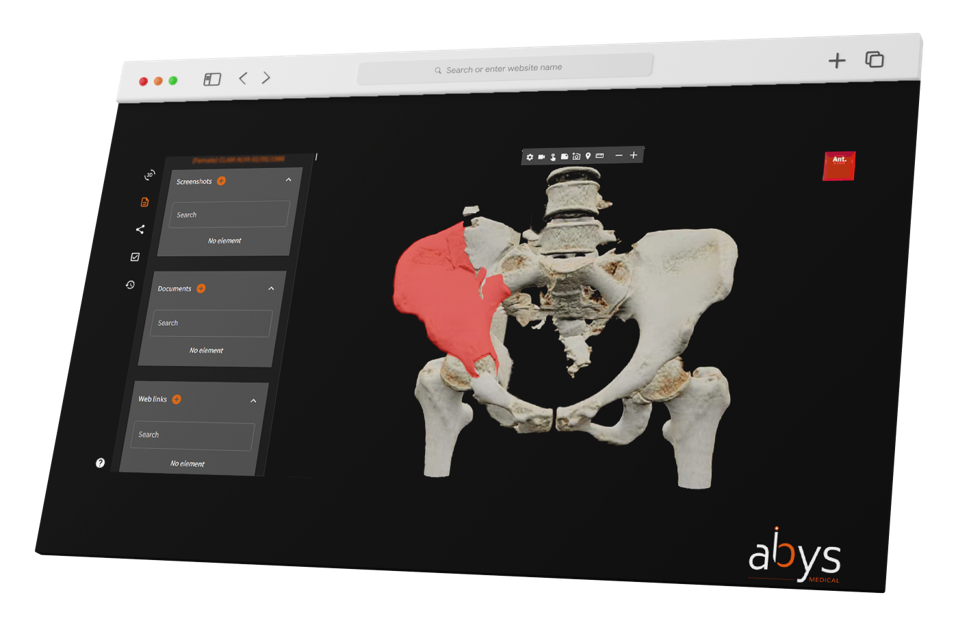 In 2022, Abys® Medical won the esteemed "i-Nov" contest, granted with €2.1M, to finance SURGIVERSE AI empowerment.
Our Awards and Certifications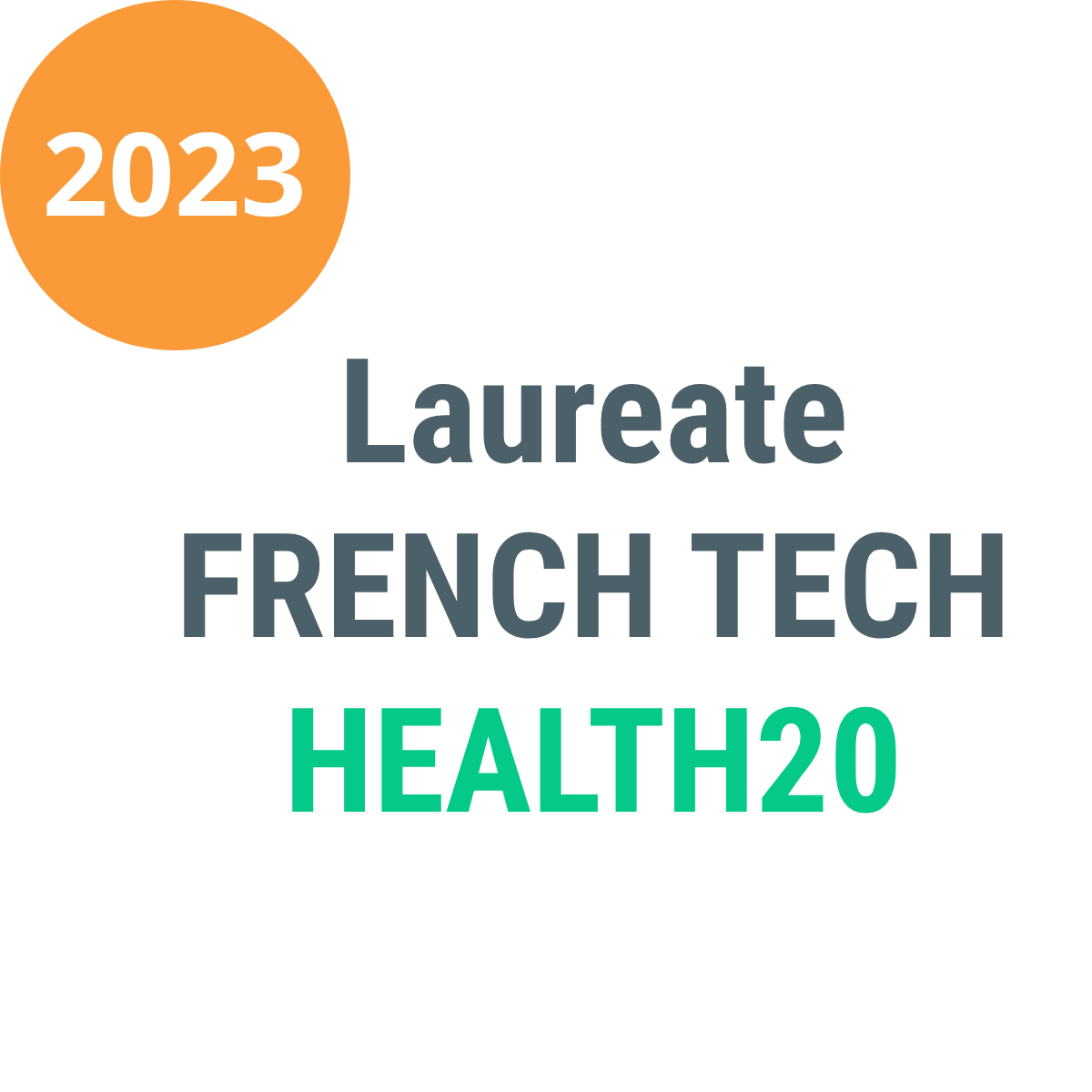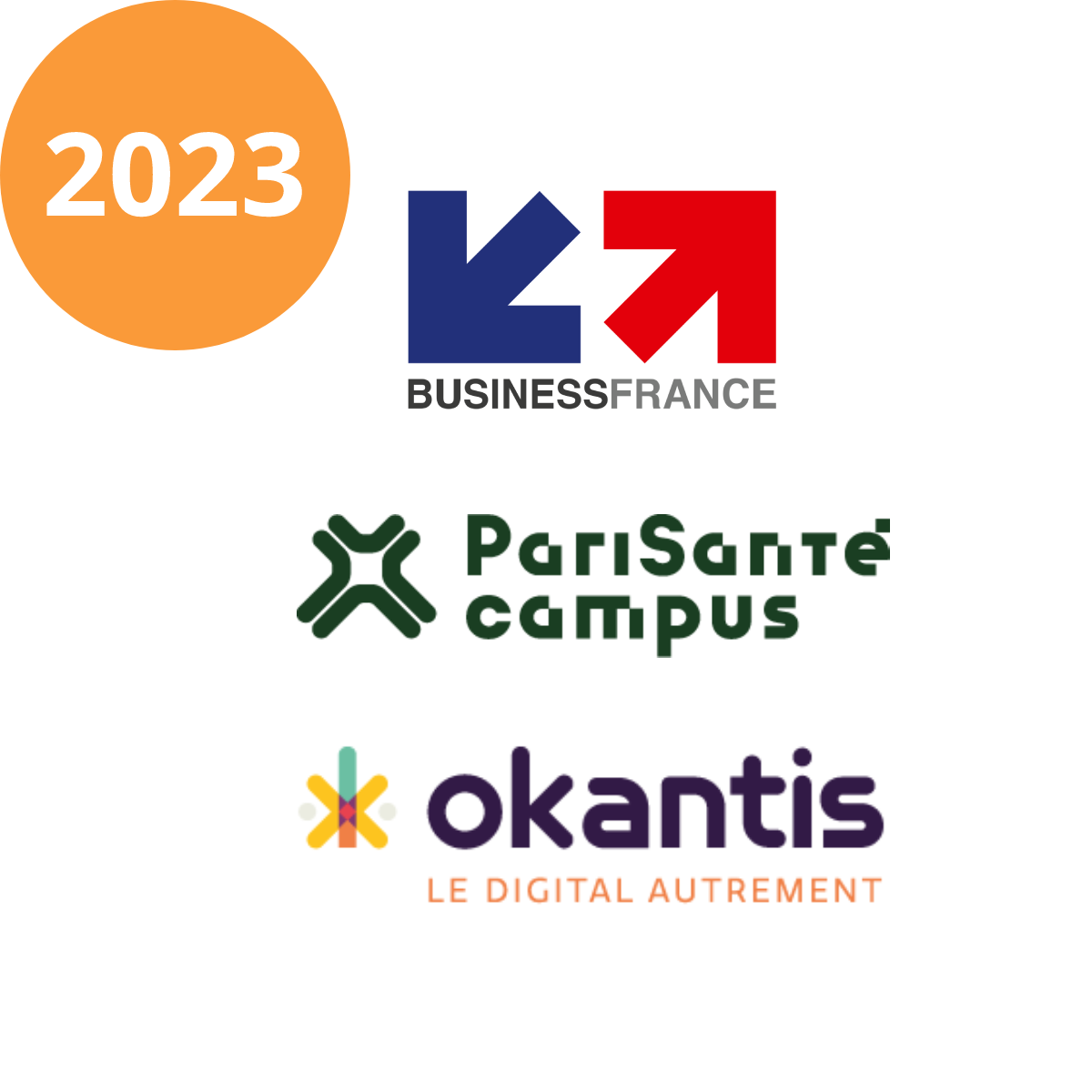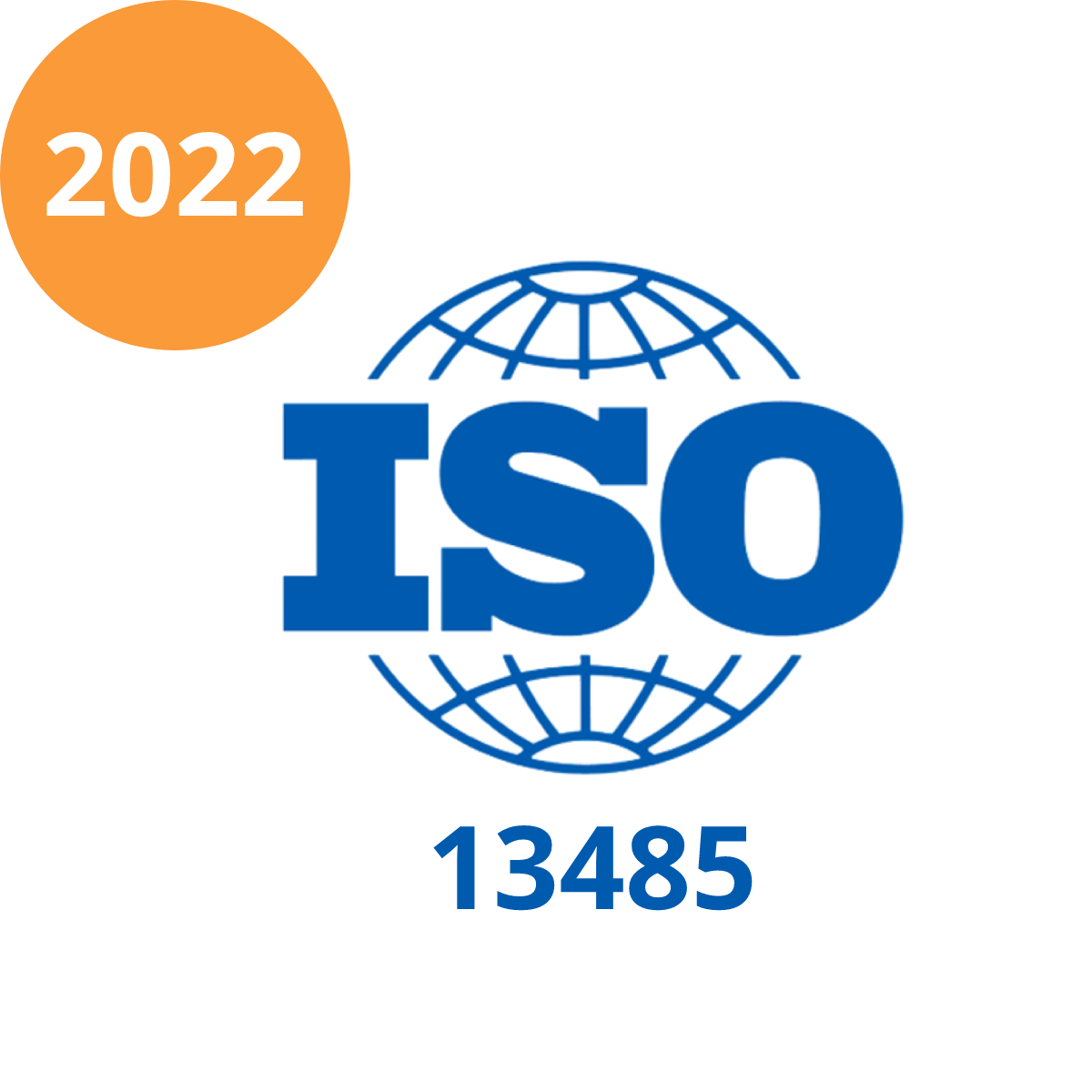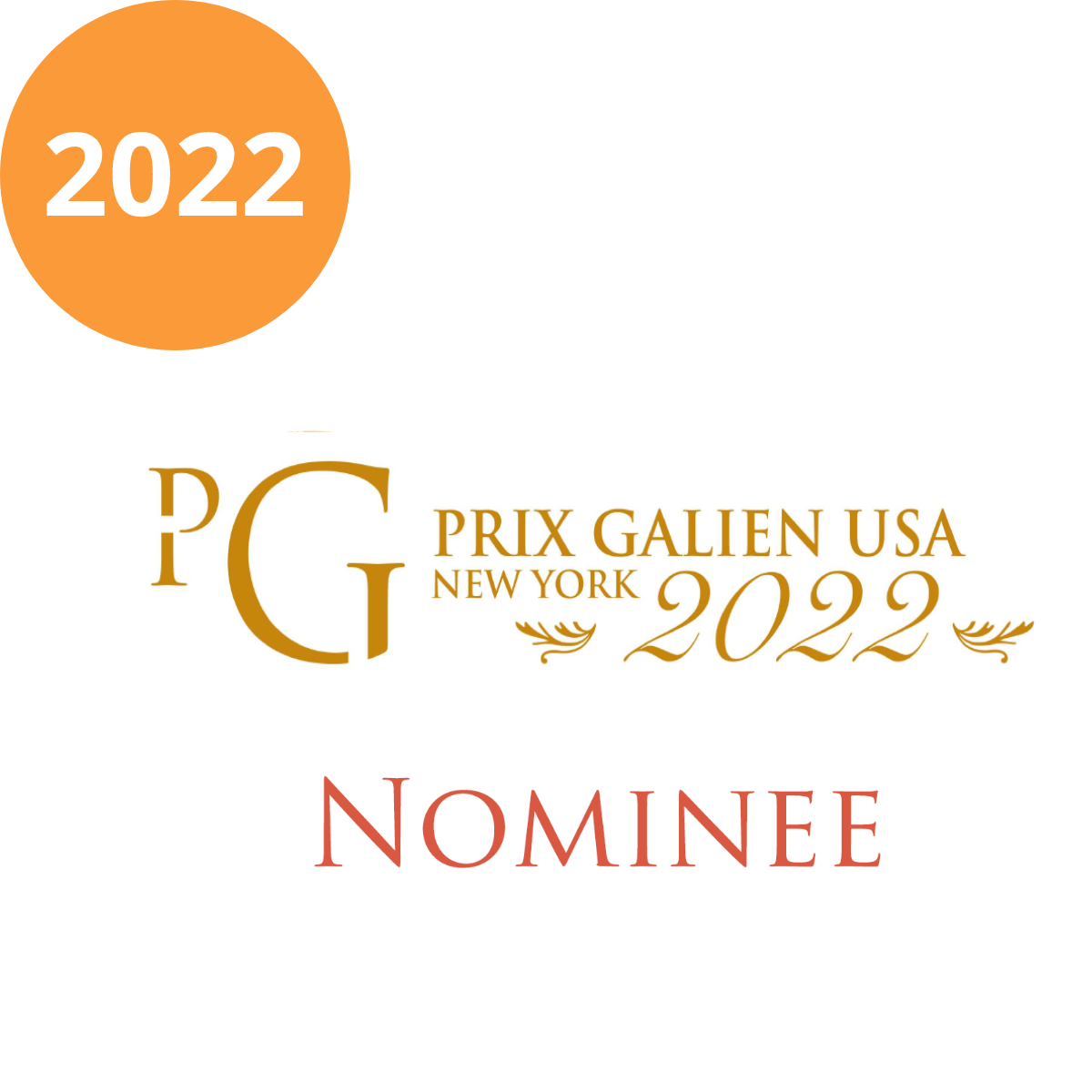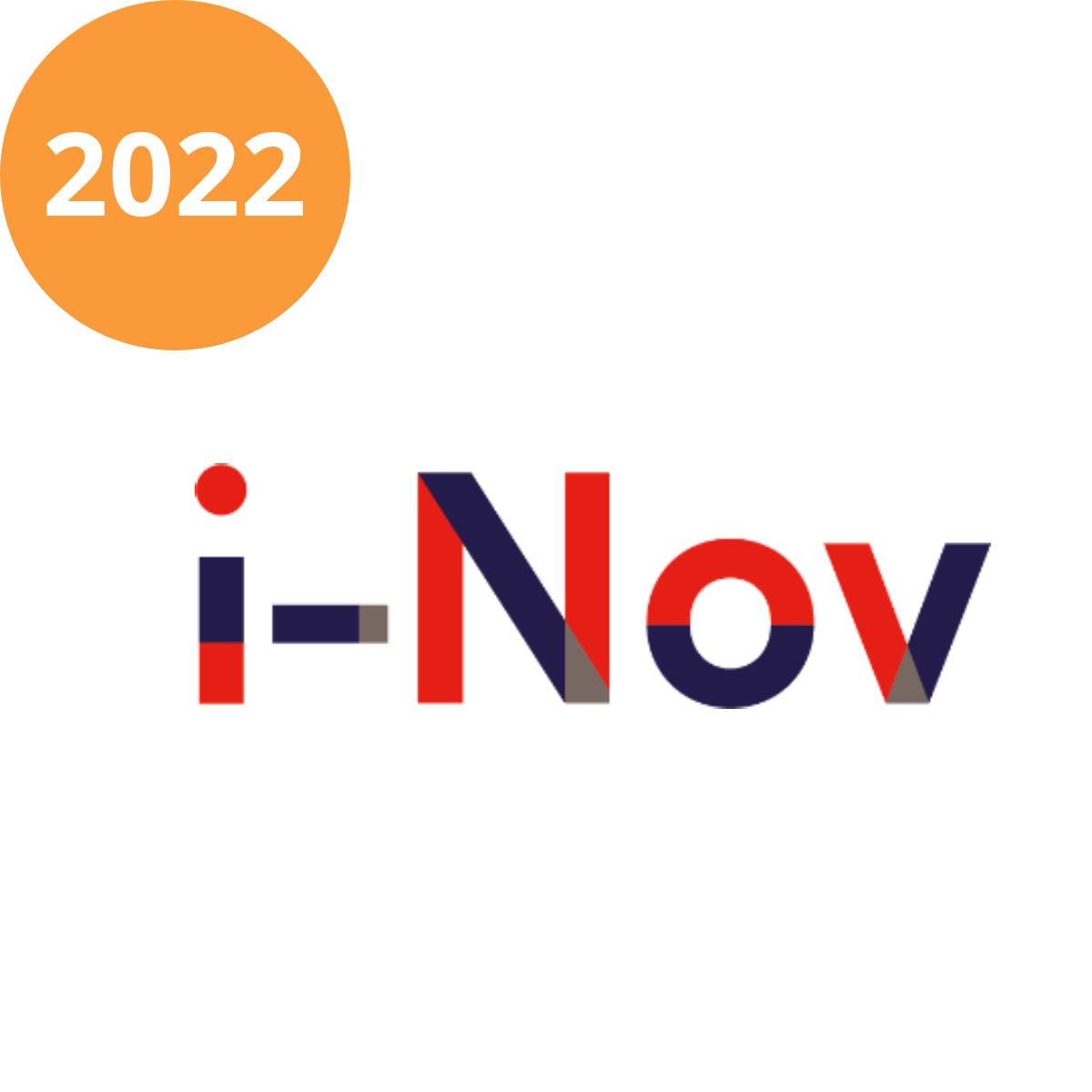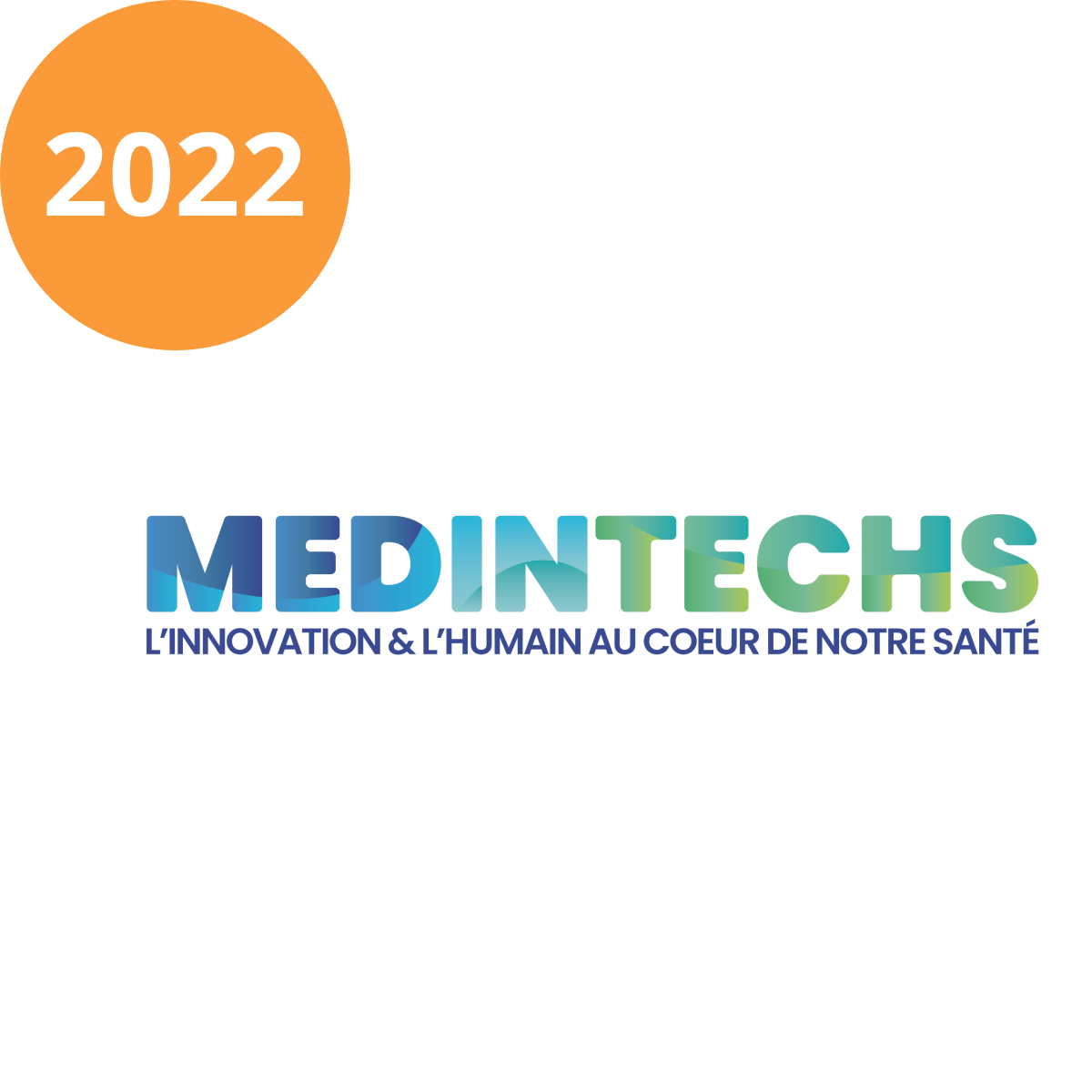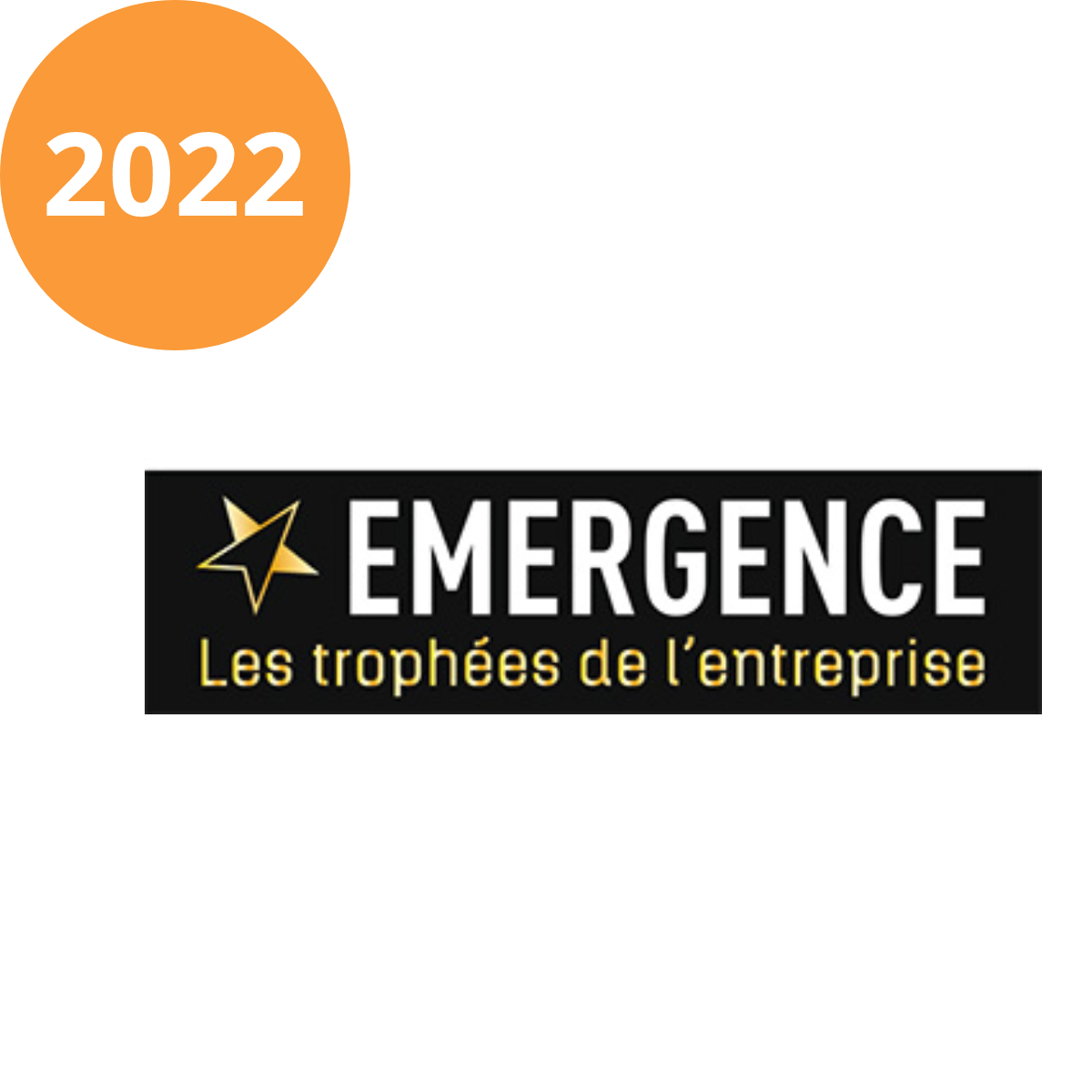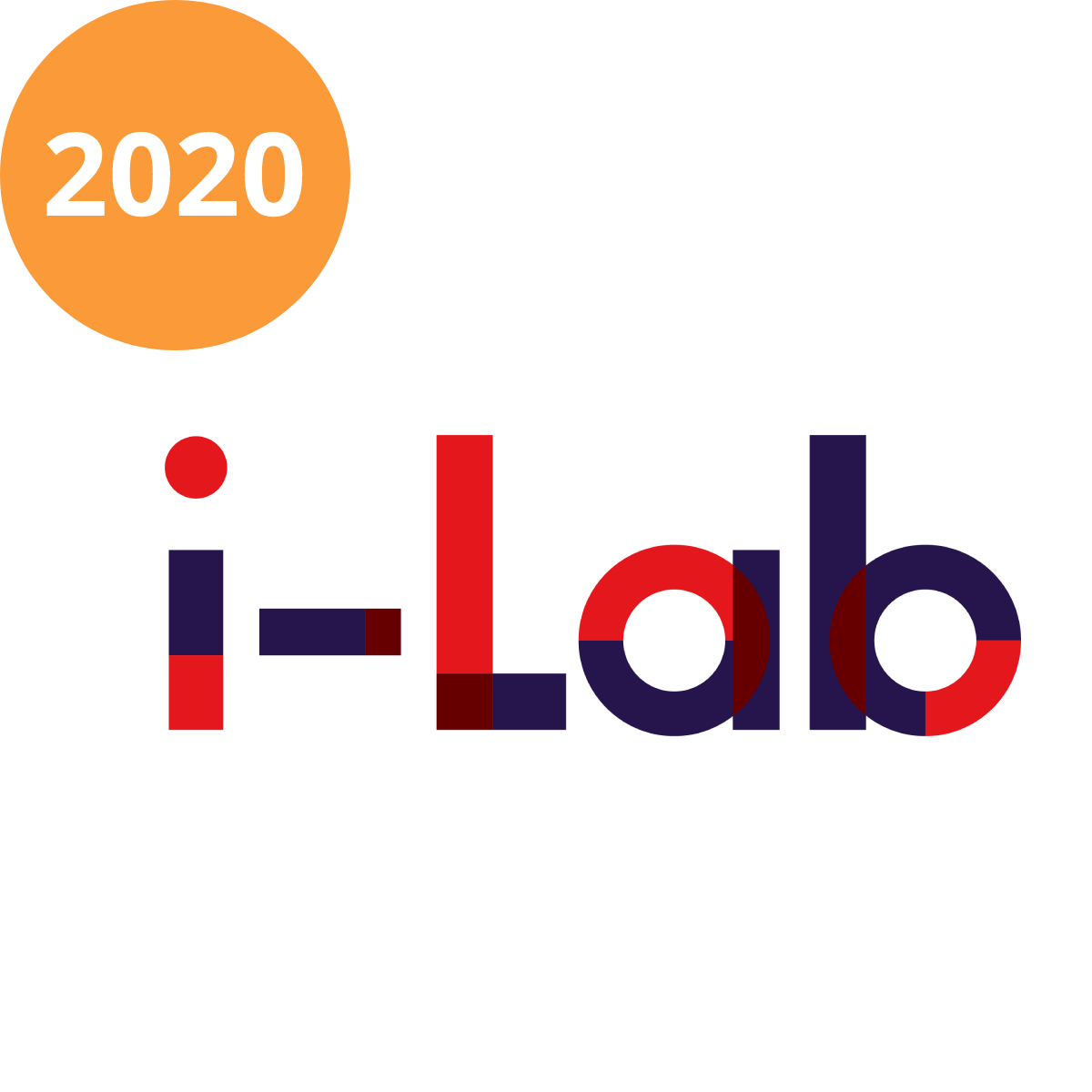 Abys Medical provides medical devices for healthcare professionals only.